Corporate & Dinner Events
Exquisite Music For All Occasions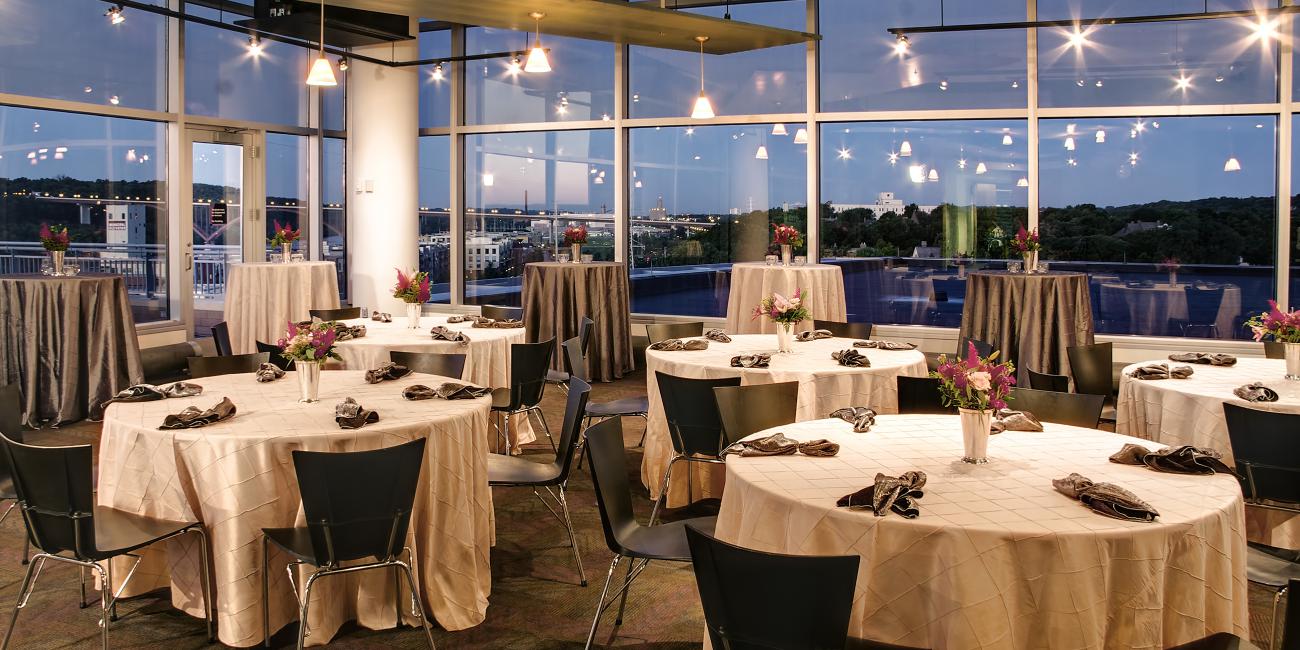 Live music at any event will create a friendly and warm ambience. What better way to delight your guests than with the elegance and sophistication of live string music!
Your guests will feel relaxed and welcome and it is the perfect ice-breaker for making new acquaintances and ensuring your guests remember your function. Whether it is an intimate business dinner, a high profile product launch or a celebration party, Arcosanti Music's versatility and total professionalism will create exactly the mood and atmosphere you want. From our extensive and eclectic repertoire, we can provide music ranging in styles from Classical for the sophisticated dinner function, easy listening and jazz for the more informal gathering, through to pop and show tune covers for the more dynamic business event.
Arcosanti Music have had years of experience providing the perfect ambience for our business and corporate clients and have performed at many private and public gatherings in the South of England.
Please contact us to discuss your requirements!